We all know that lead generation can be a real challenge. Not just because capturing leads can become a headache but because you need to make sure the leads you are attracting to your content are the right ones in order for them to convert into buyers of your products and services.
But here's the deal... if you make sure to use the right tools for your marketing efforts, generating and converting leads will be much easier!
There are thousands of tools out there that can help you achieve your lead generation goals, but you need to make sure you use the less amount of tools possible in order to keep your ROI high enough.
We've summarized in this article the best lead generation software and tools that you need to increase your quality leads.
Just remember one thing: "The tools you need to be successful will depend on your specific business goals". So, the first thing you need to do is get clear on how much budget you have on hand and what goals are you planning to achieve exactly in order to choose the right one for you.
So let's get started!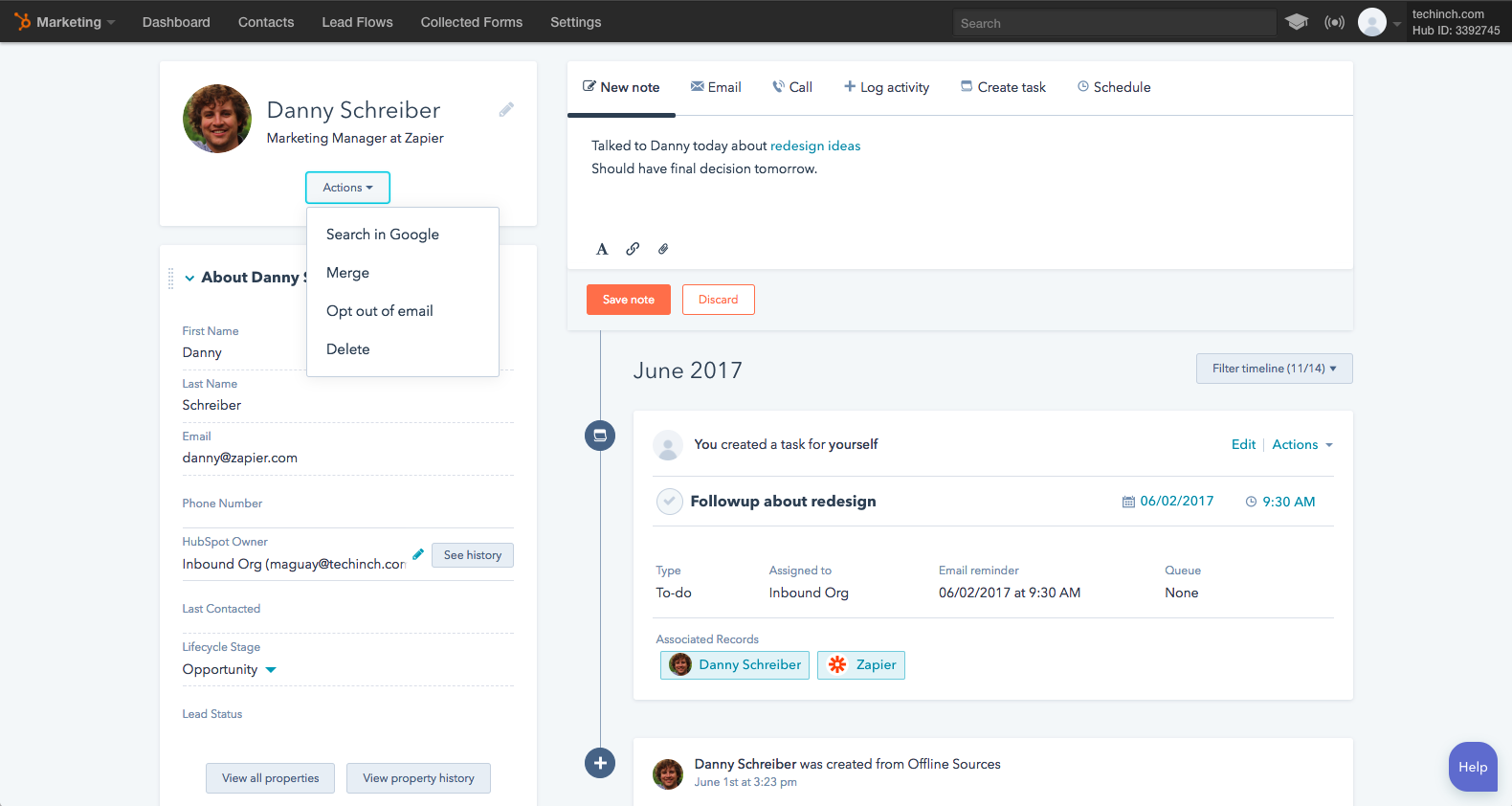 Hubspot is one of the biggest and most well-known tools on the market and our personal favorite! HubSpot offers a full growth stack software for marketing and sales to have full control of the flywheel (attract, engage, and delight) addition this year upcoming features for customer success, with a completely free CRM at its core.
The all-in-one marketing and CRM solution has features for managing contacts, posting to your blog, creating landing pages, finding prospects, and more. Pricing largely depends on what features you need as Hubspot is comprised of three main platforms: Hubspot CRM, Hubspot Sales, and Hubspot Marketing. However, free plans are available for all three platforms.

Convert Plus is basically a very affordable all-in-one WordPress Popup plugin that allows you to generate more leads and get more email subscribers through mobile-specific popups, special custom triggers like user inactivity triggers, or full-screen welcome modals.
We know there are many options for this kind of feature out there but personally, I like the approach Convert Plug provides, it's also very affordable at around $23.00.
Another thing that's important to mention is they also provide real-time analytics which is a plus in case you want to keep extra eyes on your website visitor's behavior.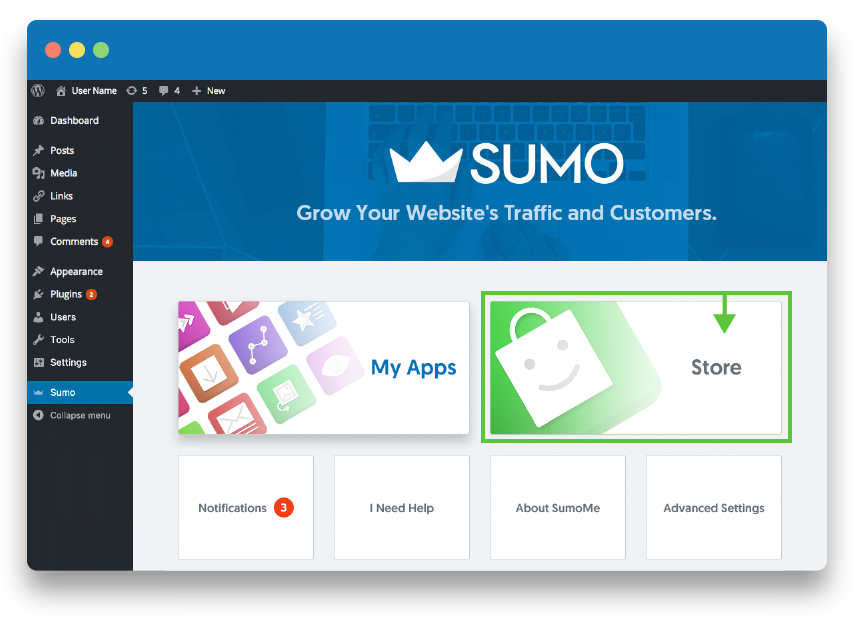 Sumo is one of the most popular tools for list building and capturing emails on your site. The tool offers features for popups, slide-in popups, and welcome mats (a popup email opt-in that covers an entire page).
The tool also has an option for a floating social share bar on your site and heat maps for figuring out where visitors are clicking on your site. We totally agree with the article from WP Explorer we read the other day, Sumo it's actually more expensive than other solutions, and the fact the reason this tool can be used for free only with Sumo branding on popups and the social share bar is kind of disappointing.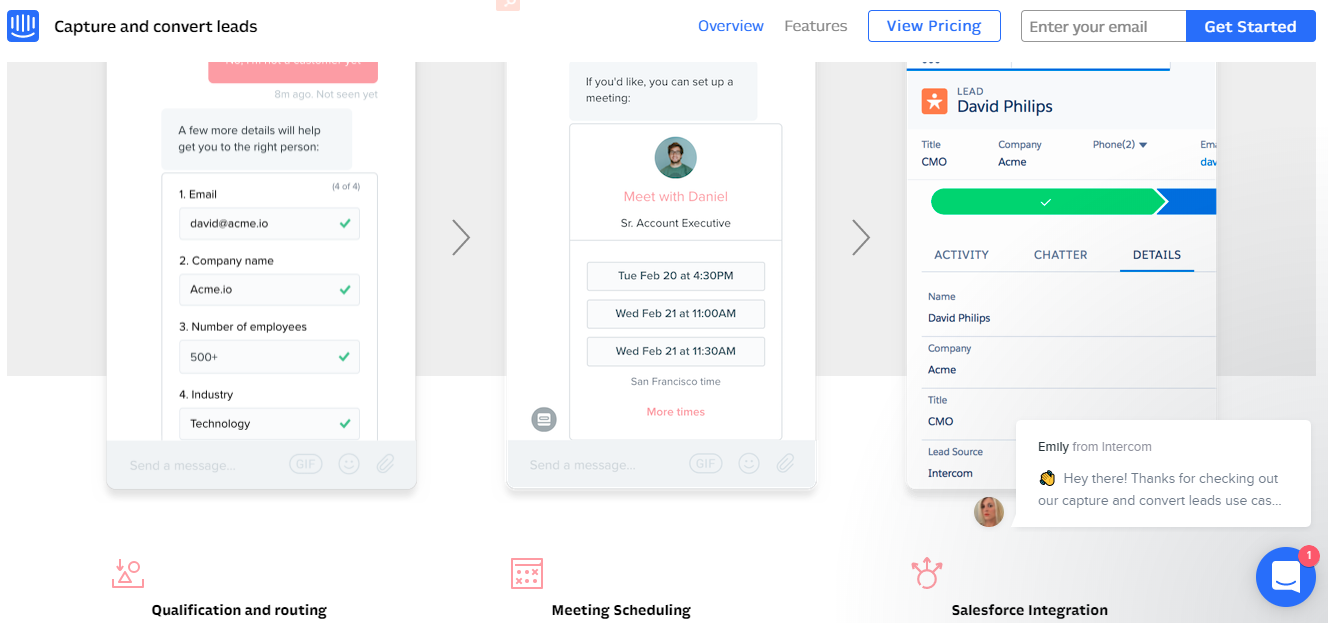 Intercom enables you to communicate directly with leads who are visiting your website. You can set up rules to display messages to visitors when certain conditions are met. For example, if a user spends more than 60 seconds on your pricing page and is on their second visit you could display a message like: "Hey, let me know if you have questions about pricing, I´ll be happy to help".
Intercom Acquire can most certainly do the job of live chat, and they absolutely enable businesses to communicate with visitors on their website in real-time (live).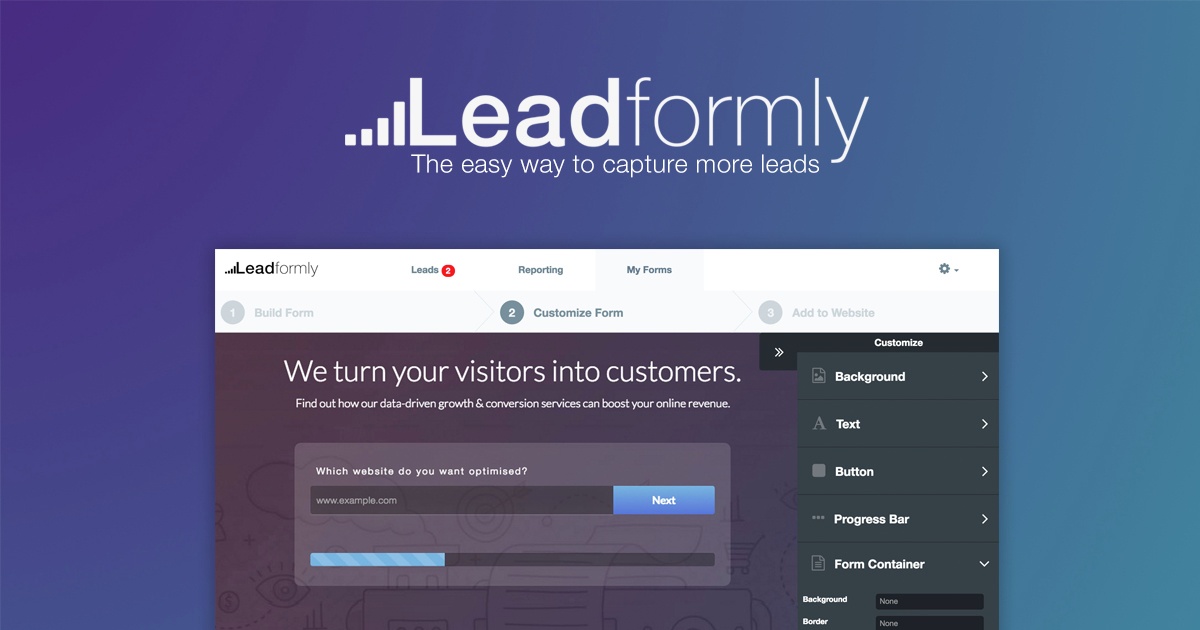 Leadformly offers you interactive and intelligent forms. According to Venture Harbor, they have seen a 200%+ increase in leads from form optimization alone.
Remember, forms play an important role in lead generation so every small improvement to your lead capture forms can have significant impacts on your overall conversion rate.
Leadformly has built-in analytics and audience insights to help you understand your leads' behavior and how your forms are performing within your campaigns.
Besides, their price is reasonable and they can offer you a step-by-step approach if needed, helping you with the pre-designed templates and also helping you style your forms, working by your side. Also, they integrate with over 600+ CRMs which makes it easy to install in any type of website, marketing automation tool, and landing page builder.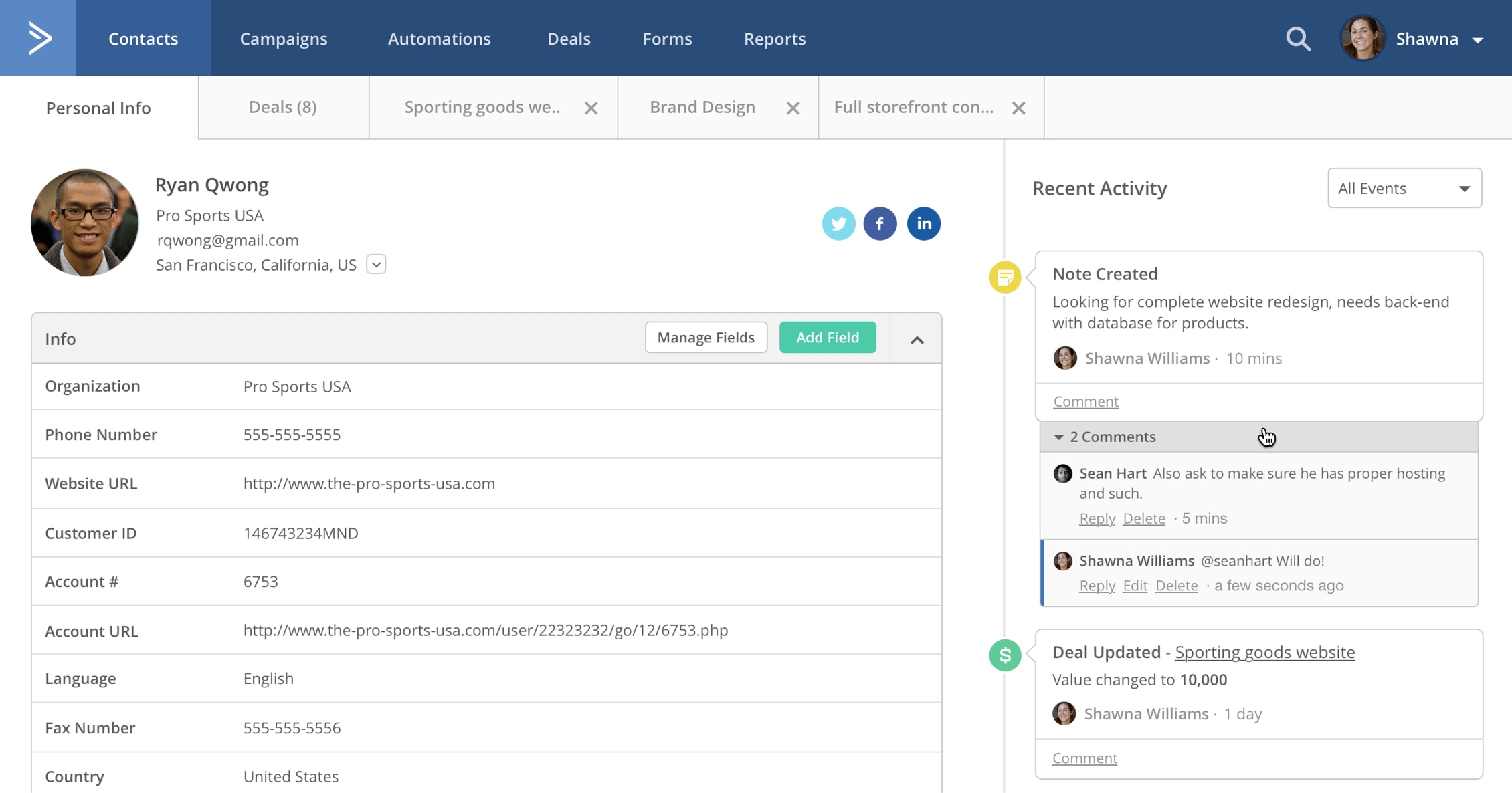 Capturing and converting leads is largely dependent on your email marketing and CRM solution. After all, if you can't properly segment and use rule-based follow-up with leads, you'll have a harder job qualifying and converting those leads.
Active Campaign allows you to track every interaction a lead has with your website – and then use these as triggers for your email marketing campaigns.
This means you can notify your sales team as soon as a lead visits a certain page on your website. You could also automatically follow up with cold leads every few months, or build email campaigns to nurture them back into warm leads.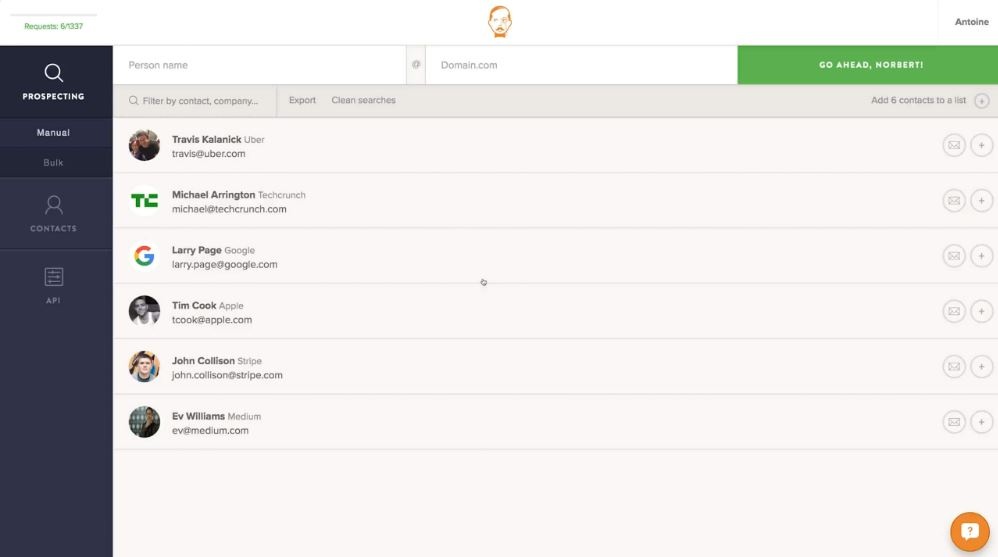 You will also need tools that help to automate the process of finding someone's email address.
Voila Norbert is a tool that can be used to find someone's email address. Simply, you'd enter the name of the person you'd like to find an email for, along with the company they work for, and Voila Norbert will automatically find the email address.
Bulk email identification is also available. In addition to paid plans, you can purchase pay-as-you-go plans at $0.10/lead. They have also integrated with Zapier, Hubspot, Salesforce, Pipedrive, Close.io, Drip, and more to make tracking your conversations even easier.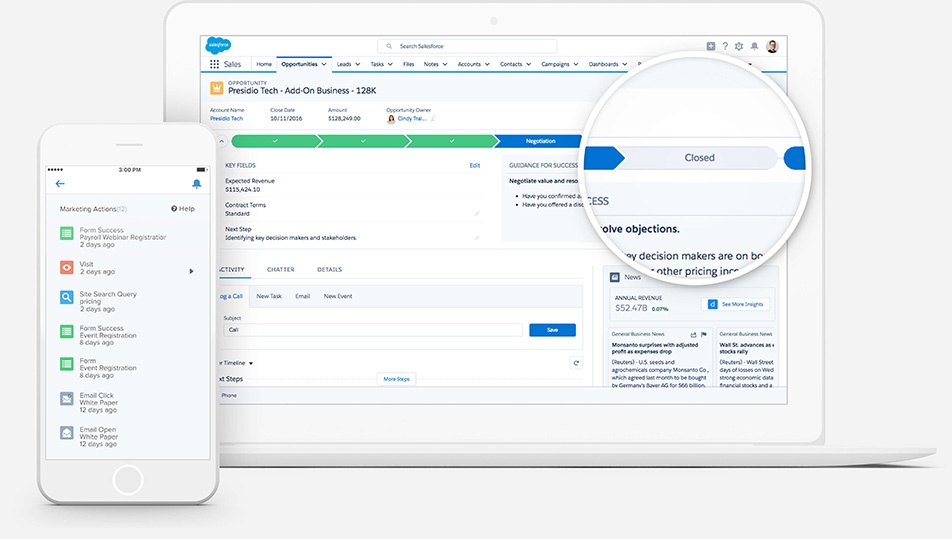 Salesforce is a top-notch CRM application built on the Force.com platform. It can manage all the customer interactions of an organization through different media, like phone calls, site email inquiries, communities, as well as social media, and also handles all the customer relationships, by focusing on the sales, marketing, and support processes.
This is done by working with the standard objects and facilitating the relationships between them.
Salesforce has editions for a variety of users. It offers different editions like Group, Professional, Enterprise, and Performance (For Sales Cloud). An organization can select the edition they, according to their aims, and the features they require. Do note, the editions have price variations too.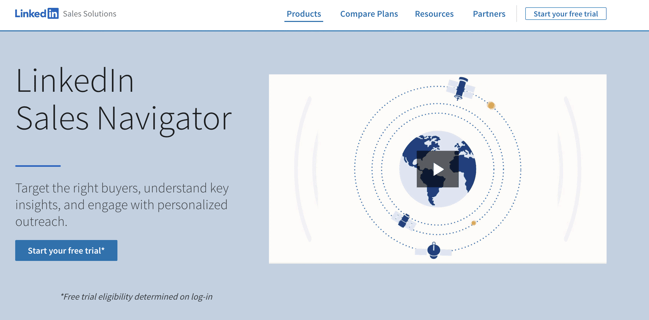 LinkedIn Sales Navigator is a good choice for anyone who spends at least 25% of their time in lead generation and prospecting. It comes with advanced search features, the ability to save contacts and accounts, and recommended leads based on the ones you've already selected. It also enables you to save leads into your CRM directly from LinkedIn.
LinkedIn Sales Navigator simplifies the process of finding, contacting, and staying up-to-date with prospects, referrals, and customers. Rather than spending hours manually tracking prospect activity on the platform, you can get instant insights. That means more time for high-value activities like calling people or giving demos.
The best of this tool is that you can have a free trial, so you can see how it really works and how you feel about it.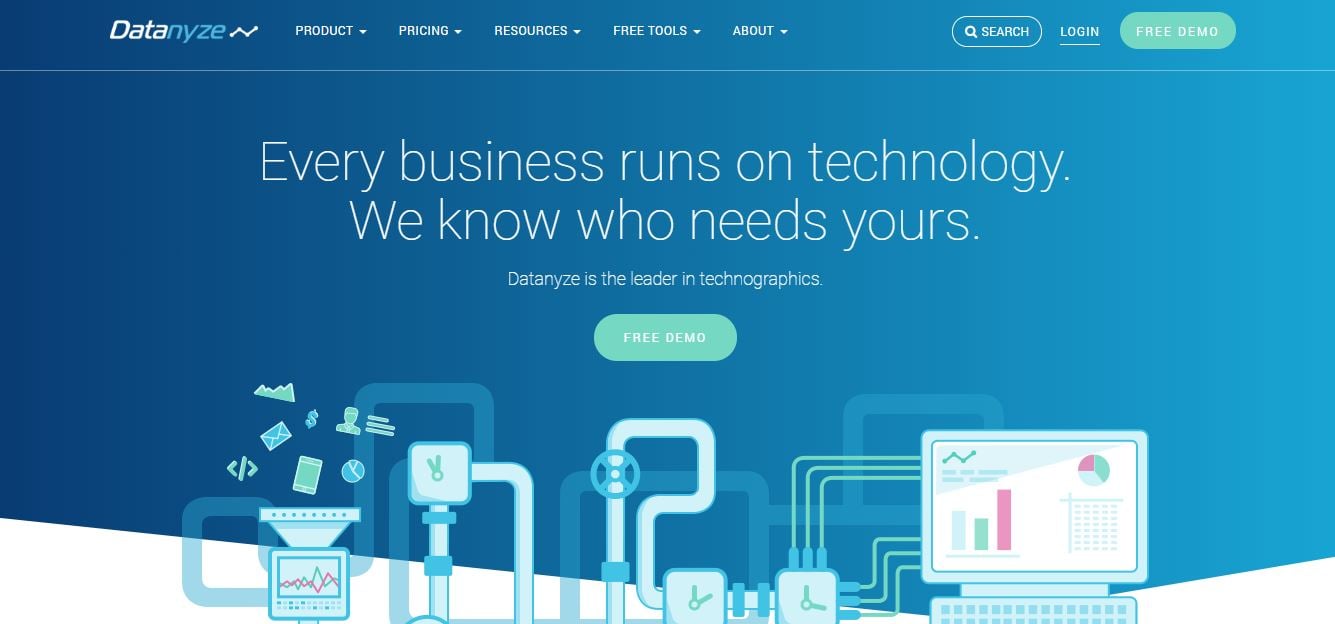 Datanyze is technology-tracking insights that help you to drive sales.
It monitors the web and mobile technology choices of 35M companies to help you find and reach your best prospects when they are looking to buy.
Datanyze is an outbound sales tool designed to help software and tech companies save time prospecting. The main benefit of Datanyze is that it shows you the technology used by your prospects – and even helps you find new prospects based on what technology they use.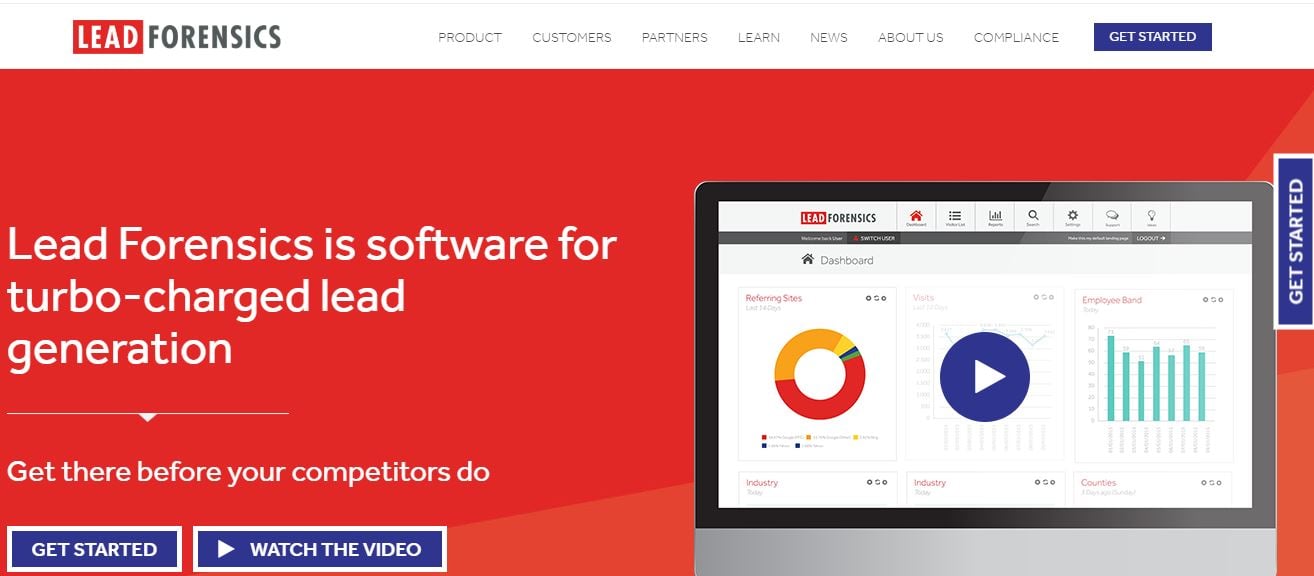 You can always increase in a significant way the percentage of visitors filling out your forms, however, there will be a few leads slipping through the cracks.
Lead Forensics solves this by using the visitor's IP address to tell you which companies are viewing your website (even if they don't fill out your inquiry form). In fact, Instantly identify your anonymous website visitors' contact details including business name, contact information, demographics, search behavior, and Financial data.
Lead Forensics works silently in the background to deliver your anonymous website visitors straight into Salesforce, Microsoft Dynamics, and more.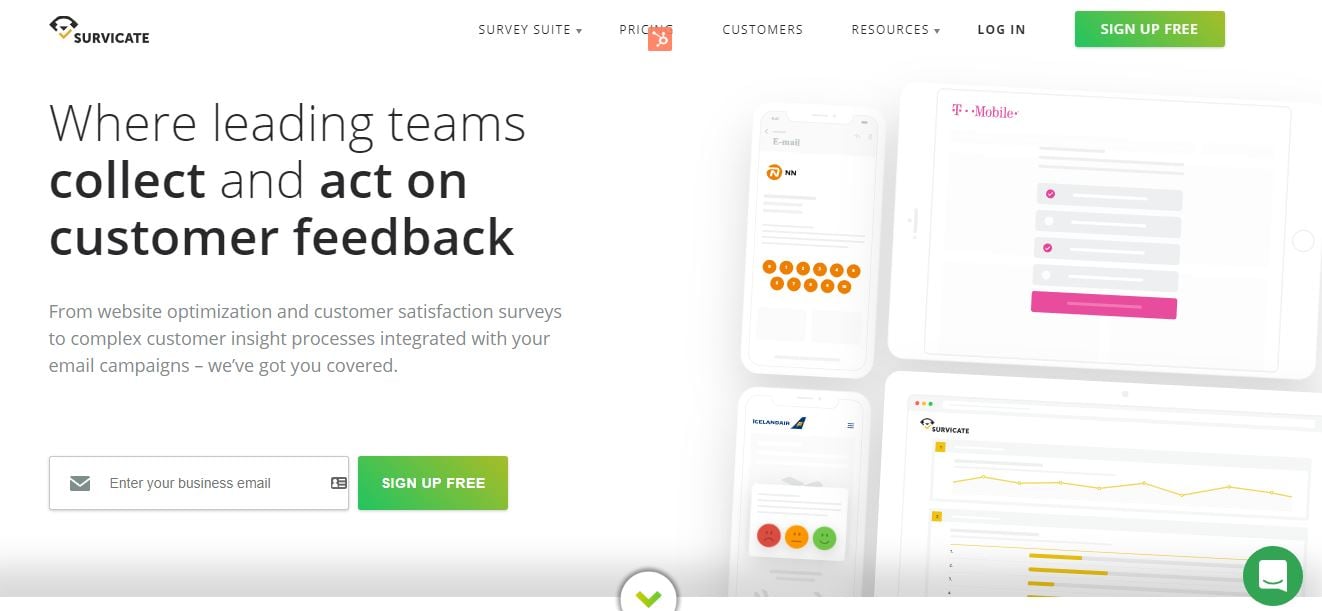 Survicate helps you find out what your customers are thinking, who they are and why they behave as they do. On your website and via email.
Targeted website surveys are set and managed entirely via Survicate. If you want to use in-message or NPS surveys, you create a survey in Survicate and then paste a piece of generated HTML code into messages sent via Intercom. What happens when your user answers a survey?
Depending on your preferences, some or all answers are sent to Intercom as tags, events, attributes, or beginnings of conversations (for answers to open-ended questions). Survicate records every single response so you can be aware of how your customers think or behave.
As you can see there are a ton of lead generation tools but I recommend you choose only those that are right for your goals and budget, to keep your ROI high and your productivity in sync with your business activity and challenges.
Each one of the tools we've presented has specific perks so choose wisely!