Black Friday is approaching. As a business owner, you know very well the importance of preparing for this retail holiday. This single weekend can be the difference between a successful income-generating year or a year in the red.
Unfortunately, or fortunately, in some cases, Black Friday 2020 is a different beast than any other Black Fridays that came before. With the onslaught of COVID-19 across the United States, gone are the days of consumers lining up early in the morning after a full Thanksgiving meal to get the best deals. However, that doesn't mean that 2020 would see the death of the biggest shopping day of the year. Truth be told, E-commerce sites would be the center stage for this year's Black Friday and Cyber Monday.
In 2019, 40% of consumers chose to make purchases online. It is expected that the number would grow to 61% this year given the current global pandemic. It is important to note that most online shoppers bought items through their smartphones. Purchases from a mobile device accounted for $2.9 billion in sales last year. Again, this statistic is only expected to grow in 2020.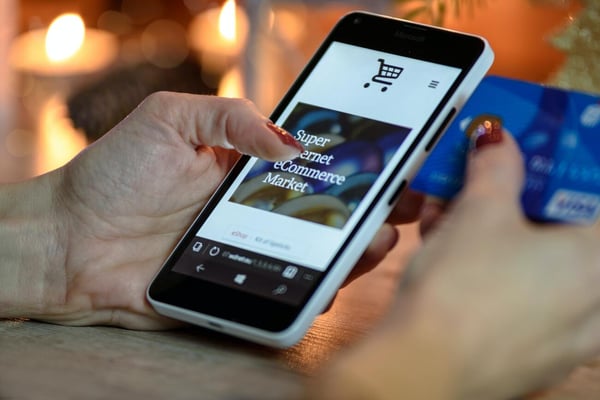 Needless to say, preparing your e-commerce platform for the surge of consumers should be your priority for most of October. We understand that process can be overwhelming. To make sure that all your ducks are in a row, below are a few steps to take note of:
Check Your Inventory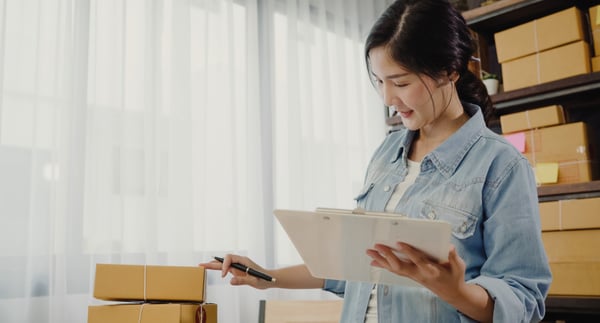 Throughout your planning, expect that COVID-19 would have an effect on each step of Black Friday preparations. This starts with your inventory. The pandemic and subsequent travel limitations have created a delay in most international shipments. It is important to keep that in mind when choosing the products that you want to put at the forefront of your promotional materials. The last thing you want is to lose out on sales because you didn't stock up on an item that you have on offer.
Moreover, the key to a successful Black Friday jaunt is forecasting the products that are in demand this year. Taking cues from last year's best-selling items is a good place to start.
Test Your Website
Surges in web traffic are both good and bad. A surge means that there are plenty of eager customers clamoring to buy your products. However, a surge might be too difficult for your website to handle. You don't want your e-commerce platform to crash on the most lucrative weekend of the year.
With that said, it is best to check your server load capacity in advance. This way you would be able to make decisions on whether or not it is a good idea to upgrade.
Create Irresistible Black Friday Exclusives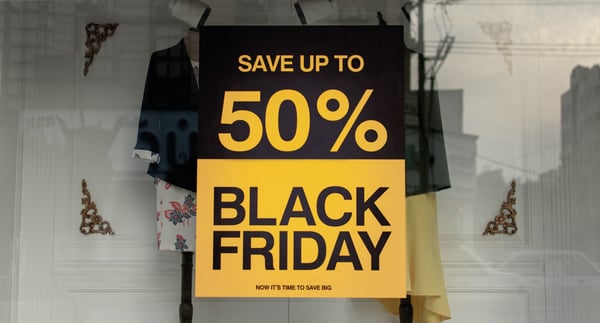 Black Friday is the best time to offer the steepest deals to your customers. According to research, most retailers offer 40% off discounts for their merchandise. Obviously, marking down your items by 15% - 20% won't attract as many consumers.
One of the best ways to come out of Black Friday with significant profit is through hooking your customers with an irresistible offer - think 50% off or more. They are more likely to purchase more products after saving money on the item that they want to buy in the first place. Gather more tips from this amazing resource by Shopify.
Use Social Platforms to Promote your Offers
You might be offering the best deals but if your target audience doesn't know about your discounted selection then the markdowns would be for naught. In order to get the attention and the traffic that you want for your e-commerce site during BFCM, you must use the social media accounts that you have to get information across.
Do not rely on organic content alone. Black Friday is the time to invest in paid social ads to reach more potential customers. Start early and run multiple campaigns Feature your best, most popular products and make sure that your collaterals are clear and concise.
Reward Loyal and VIP Customers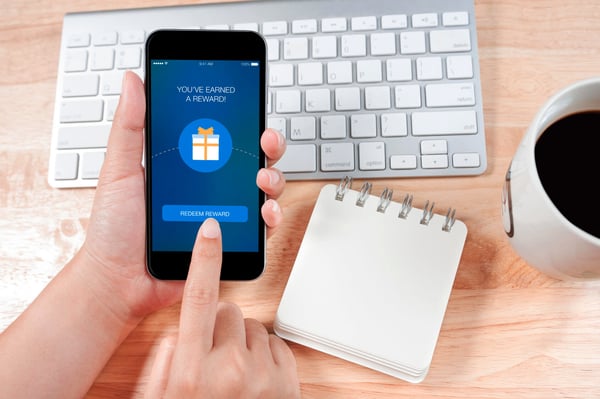 Do not be afraid to give the best deals to your most loyal and VIP customers. It doesn't have to be steeper discounts than what you intend to offer to other clients. You could provide your VIPs with first dibs on the products or give them freebies for every transaction.
Black Friday is a good time to get new customers but it is also a great event to keep the loyal ones that you already have. They are, after all, representatives of your brand. Their good word has the ability to create loyal customers from their peers.
Offer Easy Returns and Refunds
Often customers aren't sure about the purchases that they are about to make. Whether its sizing or their general need for the item, offering them easy returns and refund arrangements might be the push that they need to press the buy button.
Ensure Logistics Can Handle Orders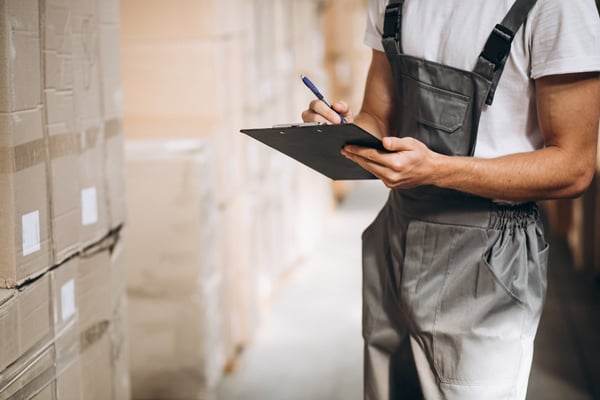 Similar to concerns with the surge on your website, it is important to make sure that your shipping logistics are all laid out way before Black Friday. It is a good idea to hire seasonal fulfillment staff in order to ensure that all packages are sorted and sent out accordingly.
If you are running a small e-commerce business and this is your first rodeo, you are likely underestimating the orders that you would have to fulfill. Get as much help as you can get and create contingency plans.
Plan Beyond Black Friday
Black Friday marks the beginning of the surge of consumer purchases for the year. Most people start their Christmas shopping around Black Friday. With that said, not only is it important to make a good impression during the shopping holiday but it is also best to strategize beyond the biggest shopping weekend of the year. After all, your Black Friday plan should be a part of a bigger sales campaign for the holiday season.
A successful Black Friday takes a lot of preparation, mindful planning, and diligence. We know it is a lot of work and it may consume most of your October. However, the list above should be enough to cover all your bases and ensure that your business reaps most of the benefits of this shopping event.