Having a lot of projects to get done is always great. However, there are times when you might feel overwhelmed and could use some help. Luckily, you have many options to hire the right talent, the main ones being hiring a freelancer, an in-house employee, or a white label agency.
Freelancers are specialized in different fields, such as graphic design, social media, copywriting and so on. Hence, if you have work from different areas that need to get done, you should start looking for several freelancers. They will, most likely, work remotely.
The only difference between a freelancer and an in-house employee is that the latter will be present full- or part-time at the office. This can be a pretty costly alternative, especially if you need more than one expert.
Last but not least, a white label agency is, in most cases, the best choice. They already have their own office space, experienced and knowledgeable employees, and resources; thus, the prices will be more affordable. Plus, it's easier to outsource to such agency that hiring a person for each role.
Whatever you decide, you'll need to create an efficient onboarding process. We must mention that when you onboard a freelancer, a full-time employee, or a white label agency, you're doing way more than introducing them to your company.
You're creating a valuable vision of your organization as well as setting expectations.
In this article, we'll give you some precious tips that will help you build a strong onboarding process.
Logistics
First of all, at least a week before the new hire is starting their job, you need to make sure that they're working space, whether offline or online is ready. This means that they should receive access to the internal systems, have an email address, and, if applicable, a computer, laptop, or phone. Moreover, for the first month, you should assign someone (or you can do this yourself) to help them familiarize with the office, the tasks, and answer any questions.
If your company prefers to use certain tools, lay this out to the new employee. If they don't know how to use them, either send them some useful tutorials, a manual or teach them.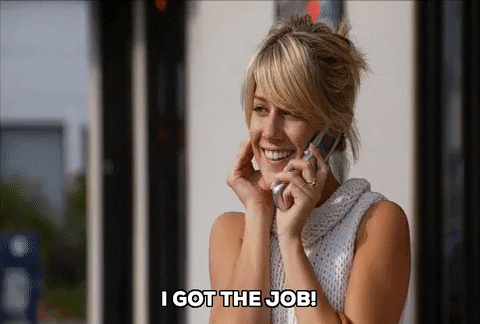 Briefing and work requirement document
Within this prior week, set aside some time so you can both talk about what is expected, objectives, timetables for team meetings, time zones, and any special requirements.
Regarding that, you can create a work requirement document that includes all the necessary details for the successful completion of the tasks. Here's an aspect you should keep in mind: the most specific you are, the more time you save.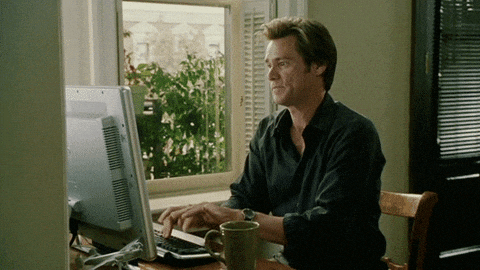 Communication rules
Let them know how often you're available, how you are keeping in touch, and who they can contact whenever they have questions. If you work with white label agencies or freelancers, tools like Slack are awesome to stay updated and constantly communicate.

The welcome onboard message
The welcoming message for the new hire, whether sent through an application or by email, usually contains information about the work schedule, the medical benefits package, contact details for the other team members and an invitation to an on-site or online morning coffee or lunch.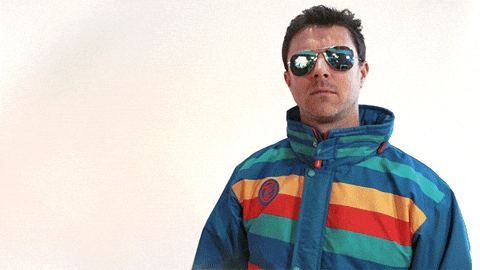 Presenting the company's values
It's very important that the new hire understands from the very beginning what values the company they work with has. Also, it's crucial for them to see that their new employer, contractor or partner is concerned with maintaining a fair balance between personal and professional life.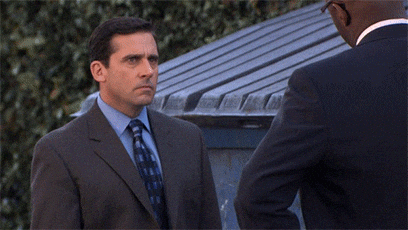 Connect them to the other members of the team
Their work will, most likely, require at least some communication with the rest of the team, so make sure to connect them with the other members. By doing this, they'll feel appreciated and trusted right from the beginning. This step might involve adding them to a guest Slack channel to keep all communication in one single place.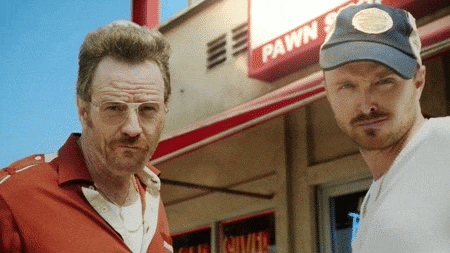 Explaining their role in the company
Nothing motivates anyone more than an inspiring vision. It's key that each new hire understands the meaning of their work and how the company helps the local community or, why not, the entire world develop and improve.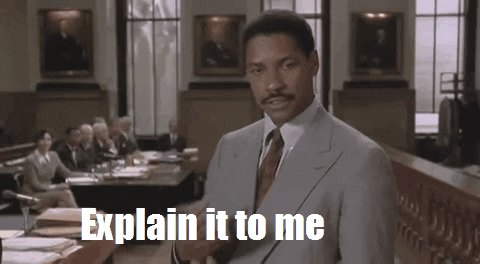 Prepare the work
Last but definitely not least, create the workflow sheets, some rough mockups, or the actual documentation on how to get the tasks done. It's obviously easier to have everything ready ahead of time than rush it one day before the collaboration starts.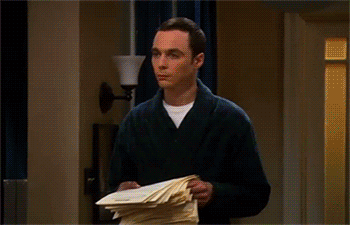 Checking in
Remember to check in regularly. Don't let the onboarding process be the last they hear from you.
At the end of the day, a successful onboarding process is essential for helping new hires, whether they're freelancers, in-person employees, or a white label agency, have a good start, stay productive, and enthusiastic.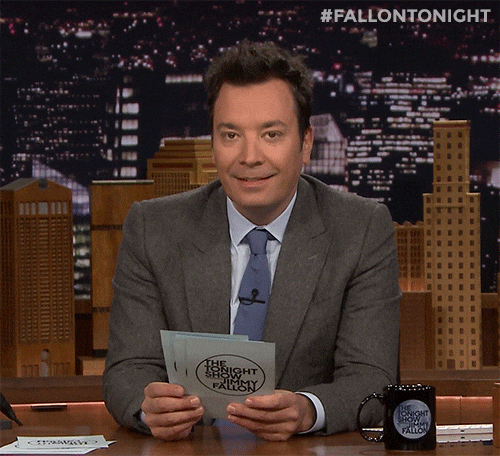 You can use this effective checklist to perfect your employee onboarding process. This way, you'll make sure not to miss a single step of such important process.