One of the most important steps to do in any campaign is to track your results. If you don't measure your audience's engagement, you won't know know for sure whether your campaign was successful or not.
In addition, looking into the results of your campaigns will help you identify which areas to boost, improve on, or remove altogether.
Here are 5 ways you can effectively track audience engagement:
1. Monitor your website traffic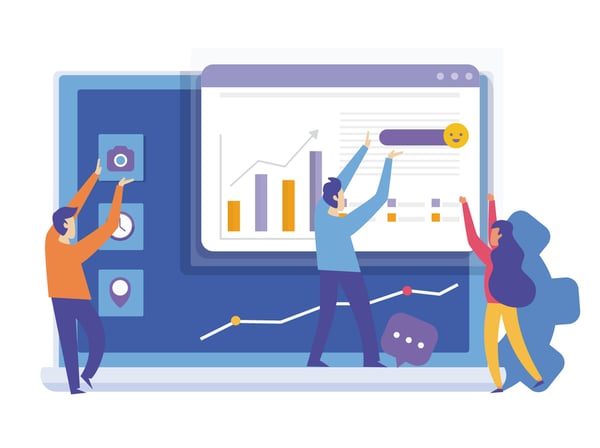 If you haven't set up a Google Analytics account already, then do start one. On Google Analytics, you can measure your website's traffic and analyze your campaign's performance.
Set up tracking URLs to check where the traffic came from - this will help you identify which channels to focus more; or if you're putting up paid promotions, you will be able to identify which platforms to put more money on.
Measuring traffic alone isn't enough. You will also have to identify whether the people coming to your site are actually converting into sales, are they looking into your stuff and probably deliberating making a purchase, are they reaching out to ask you questions about your products or services? Set up goals, among which are the following:
Number of visitors who come to a specific landing page

The average duration of every visit

Number of pages browsed per visit

Number of downloads or sign-ups
2.
Use hashtags and track its performance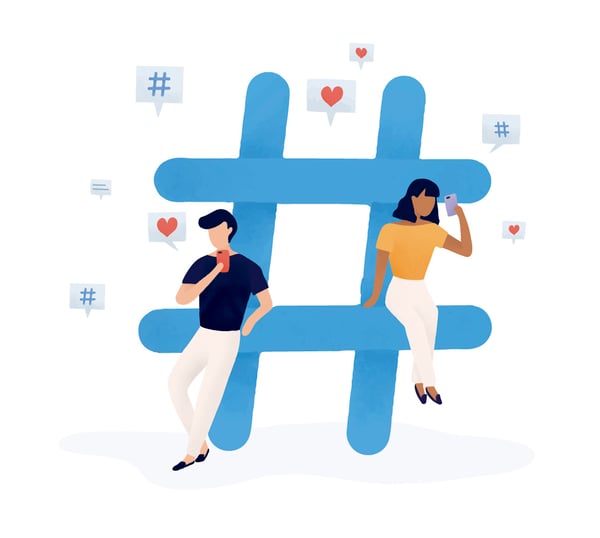 Before starting a campaign, it is ideal to assign a hashtag to it so you are able to track how well your audience is responding to your event, giveaway, or contest.
For example, running a campaign on Instagram is a great way to leverage the use of hashtags.
Studies have shown that hashtags dramatically increase social media engagement. When people click on a hashtag, they are able to see others' activity relating to your event. Here are some other benefits for using hashtags:
Shows you audience activity in real time

Helps you identify your most engaged attendees

Allows you to see others' activity for post-event content ideas
3. Effectively gather audience feedback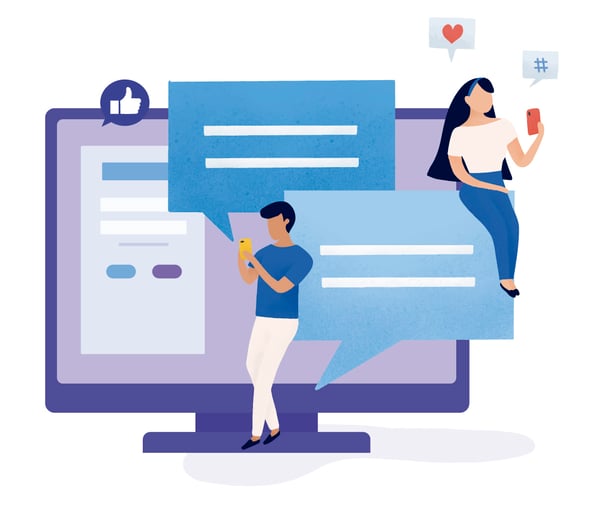 Send out a survey to everyone who attended your event or joined your giveaway. Ask questions, but not just any question; ask the right questions.
Use open-ended and rating-based questions to get unique feedback and quantitative data that is easier to track and analyze.
The timing of sending out these surveys are also critical. Make sure to blast out a survey form to everyone who attended soon after the event or giveaway. This way, everyone still has the event or giveaway fresh in their minds.
—
With the right data and information, you will now be able to structure and analyze your audience engagement.
Do you have any other tips and strategies you are currently implementing on your campaigns? Tweet us with the hashtag #growandengage and maybe we can learn a thing or two from each other!